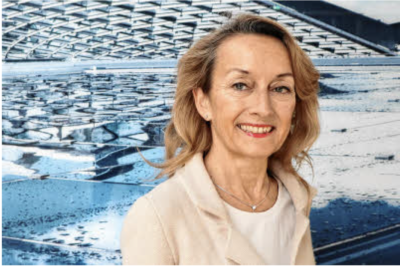 What does such a pandemic mean for a country and its population? At the beginning of the pandemic any guesses of how Germany reacted?
KAMPEN / GENEVA The corona crisis shows how important functioning health systems are. The World Federation of Public Health Associations (WFPHA), based in Geneva, is the global umbrella organization of all national societies for public health. The director
Bettina Borisch is at home in Sylt. We spoke to the professor of global health about her work and the current challenge for healthcare.